Quote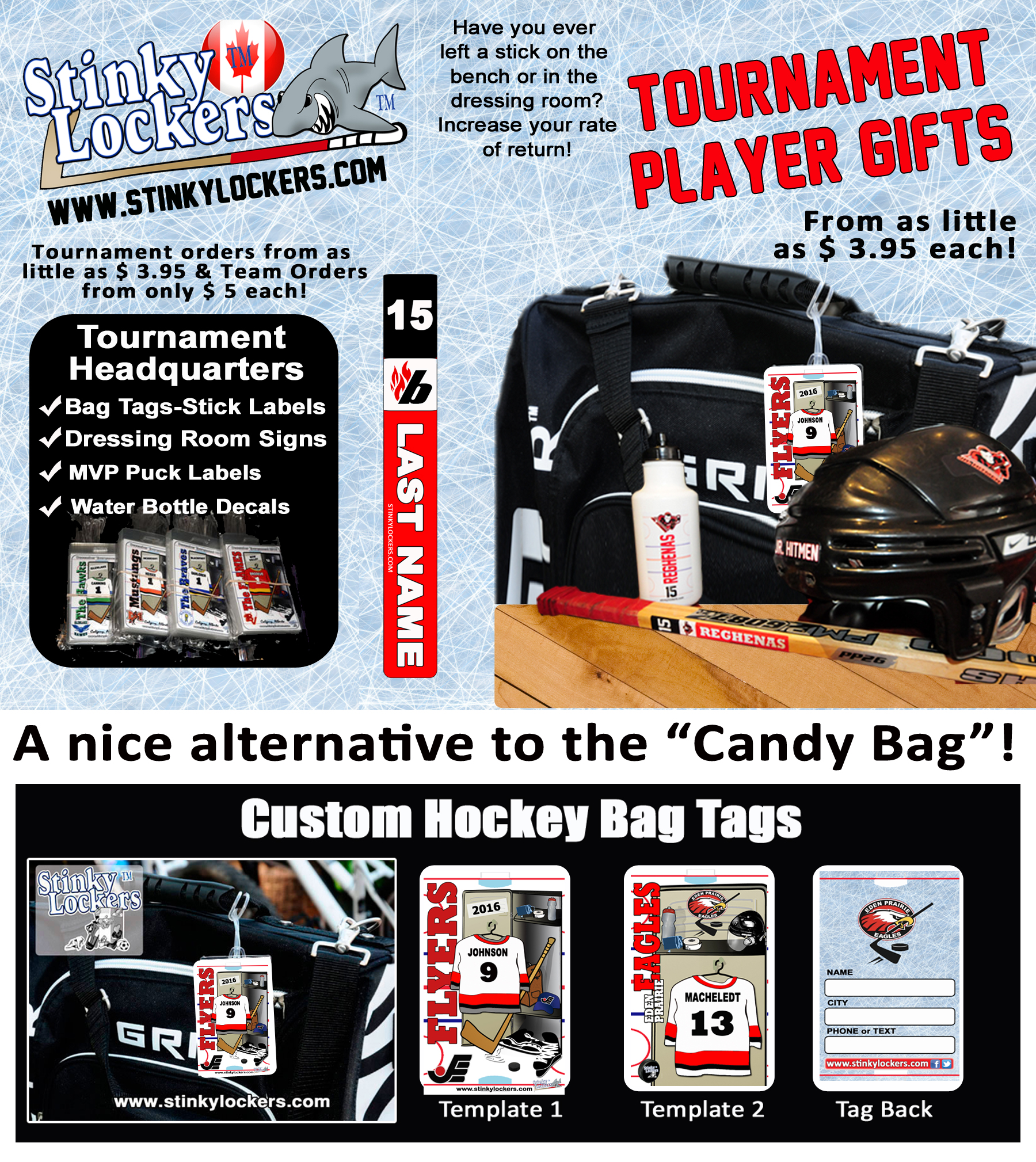 Looking to host a Stinky Locker or Big League Stick Label Tournament?
Complete the online form below and we'll email you a quote.

Please be sure to detail the following;
Sport ie. Hockey

Tournament Dates

State or Province of Tournament

Product to be quoted ie. Bag Tags & Stick Labels

Estimated Quantity
Once you have decided to order for your tournament you can send us the rosters direct OR we can prepare an email for you to forward to each of your tournament teams. The email will contain a link for them to complete their own rosters and submit to us direct. (See our tournament roster submission page)
The captcha you entered is incorrect. Please try again.