Golf Club Stickers

Helping You Focus on Your Game not Your Gear!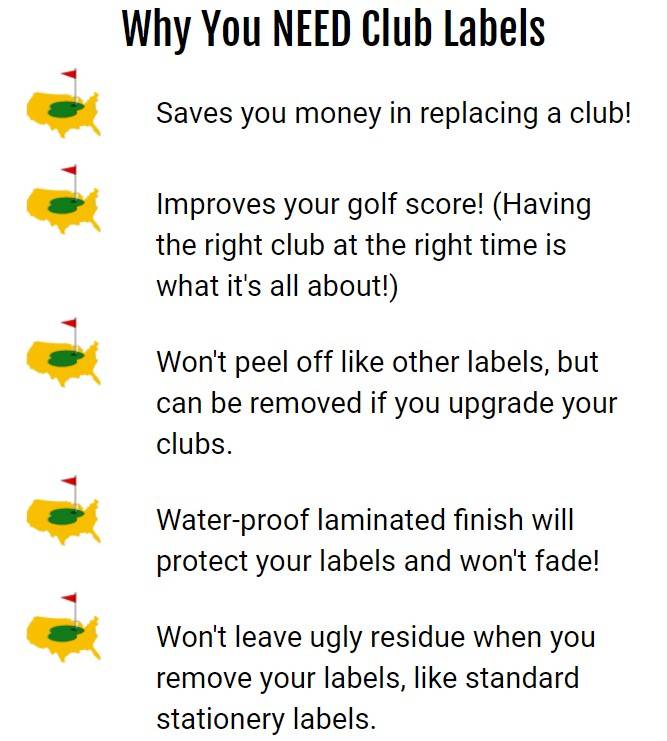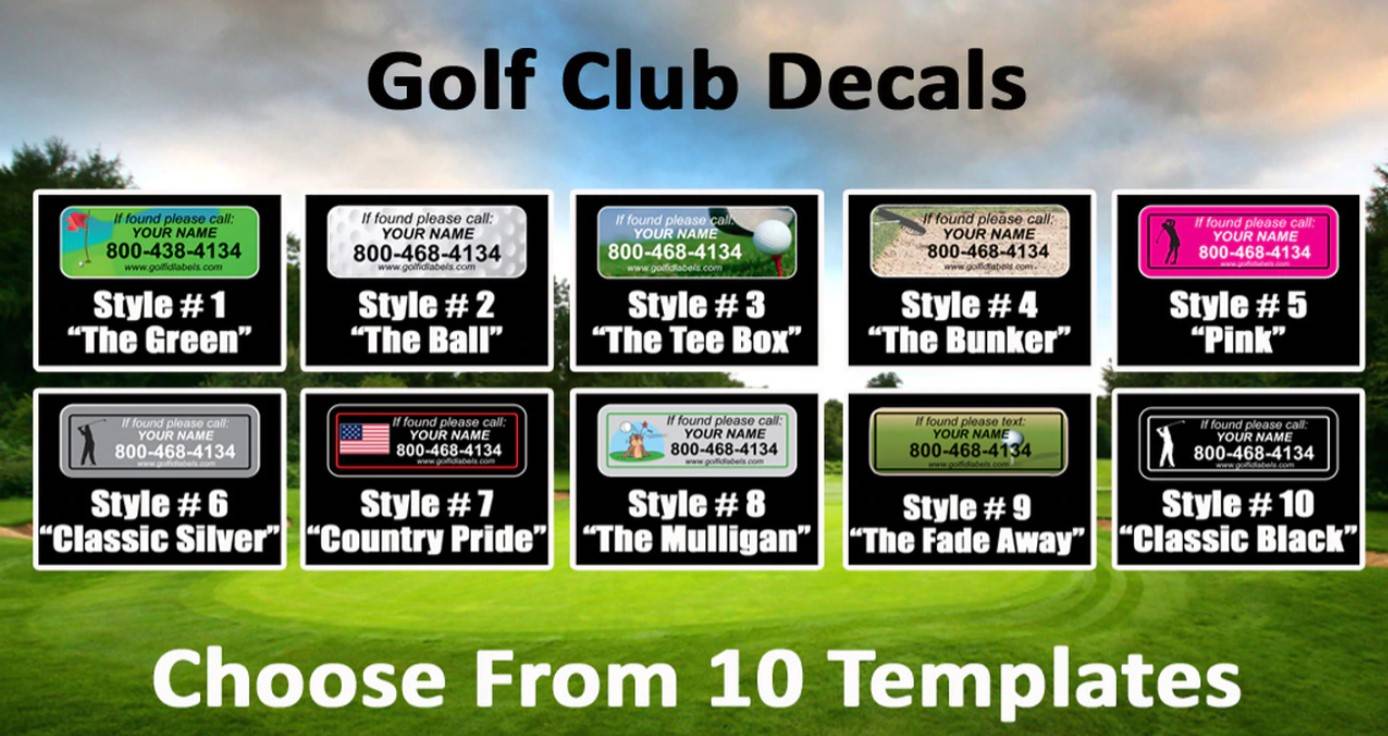 Set of 14 Golf Stickers &
Personalized Luggage Tag for $ 20 Including shipping!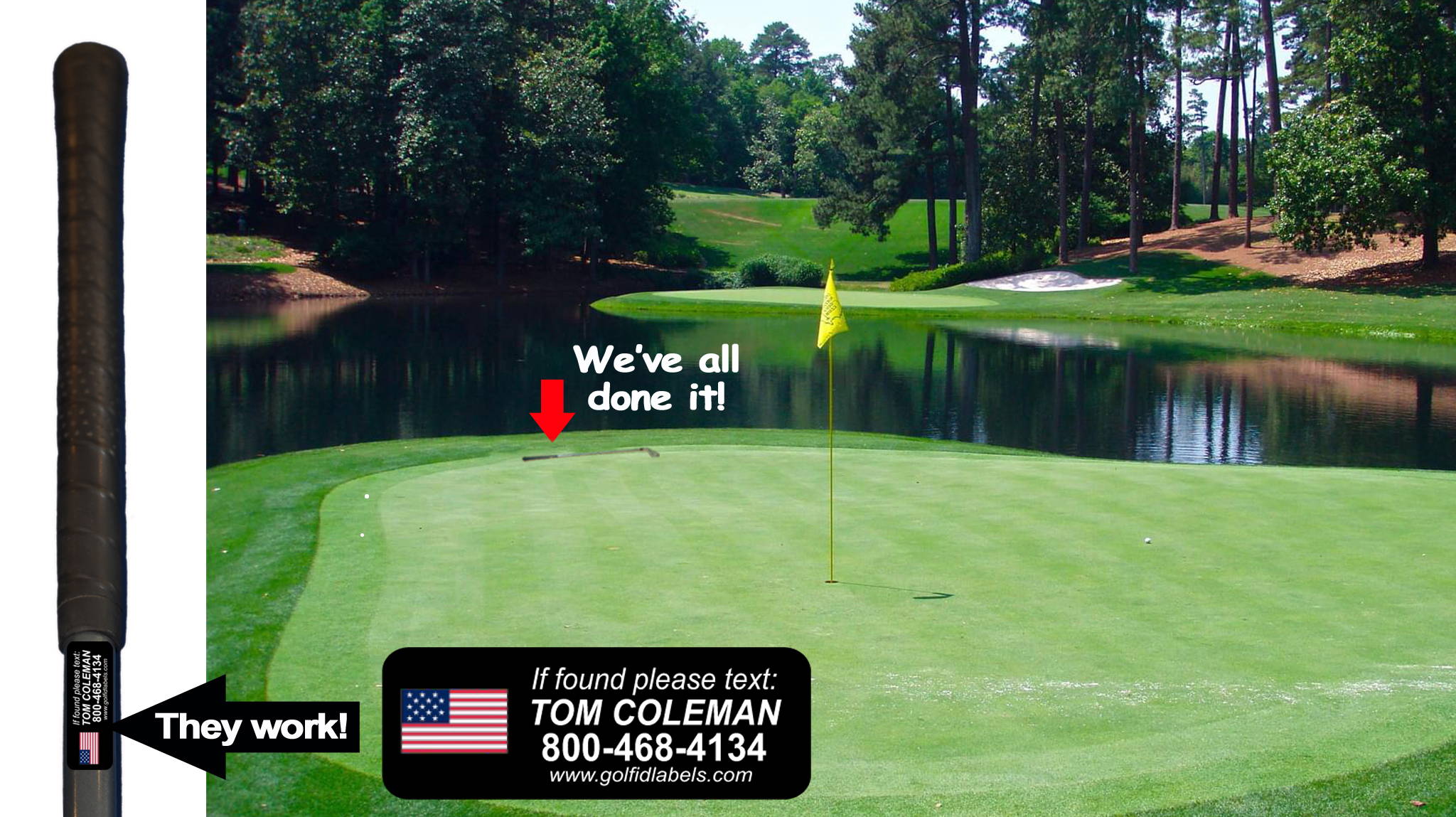 The Most Expensive Golf Club Is The One You Have To Buy TWICE!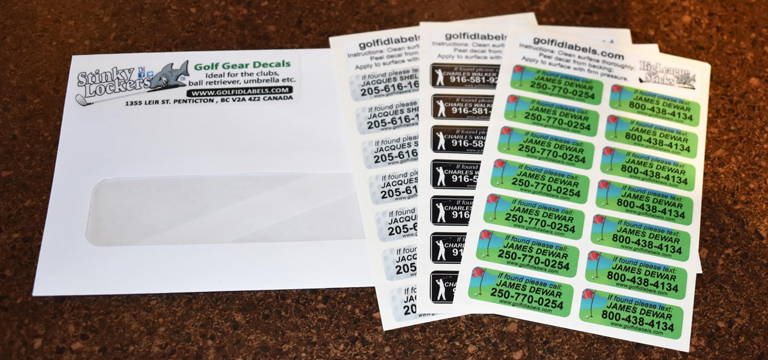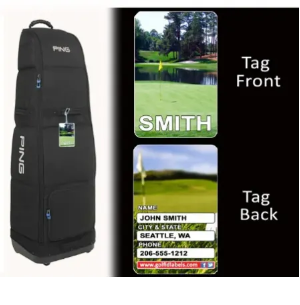 Here Are Some Customer Shout-Outs!


---
🍀 Let's face it, we've all done it! You take two clubs with you, put one down and make your shot, only to walk away from your club. Sure, you've been lucky and someone picked up your club, BUT next time maybe you're not so lucky!
Claim your Personalized Golf Decals for only $ 20 & KEEP your gear in YOUR bag! It's like having a Caddy! ⛳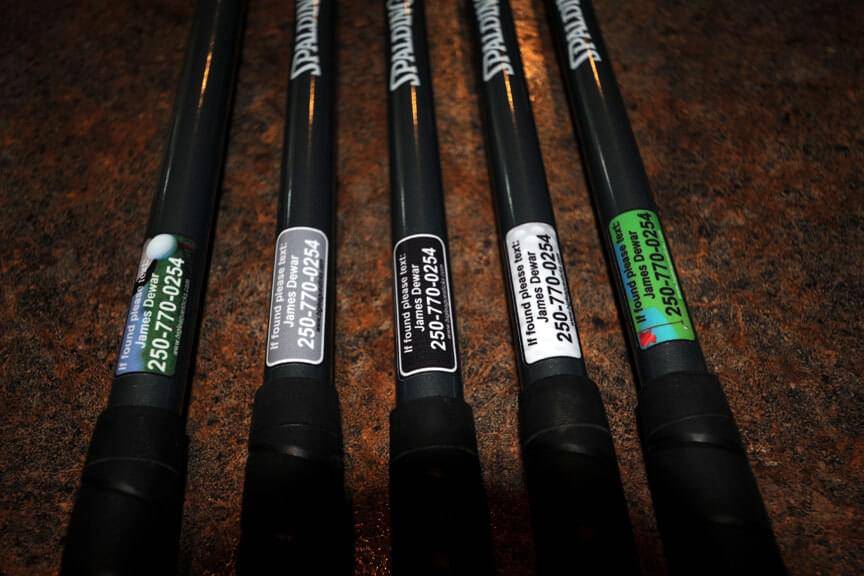 Buy More & $ave! Buy 2 or more and get the combo for $ 18 set with Free Shipping!