Product Description
Enjoy the easy installation and mounting of your Dance performance costume, slippers, shoes & accessories on any wall or ceiling. Our patented design will allow you to easily mount and remove your costume anytime.
Display your dancing memories in the office, the den, the bedroom, rec room or studio with Dance Mounts from Stinky Lockers.
Only $ 20 Each - FREE Shipping on orders of 3 or more!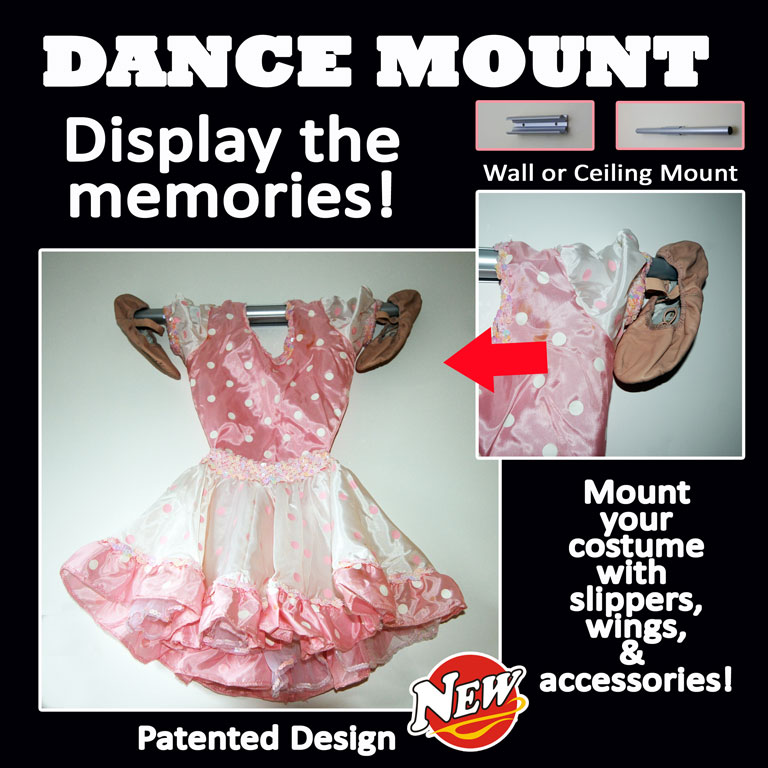 Custom Field
Product Reviews