Soccer Tournament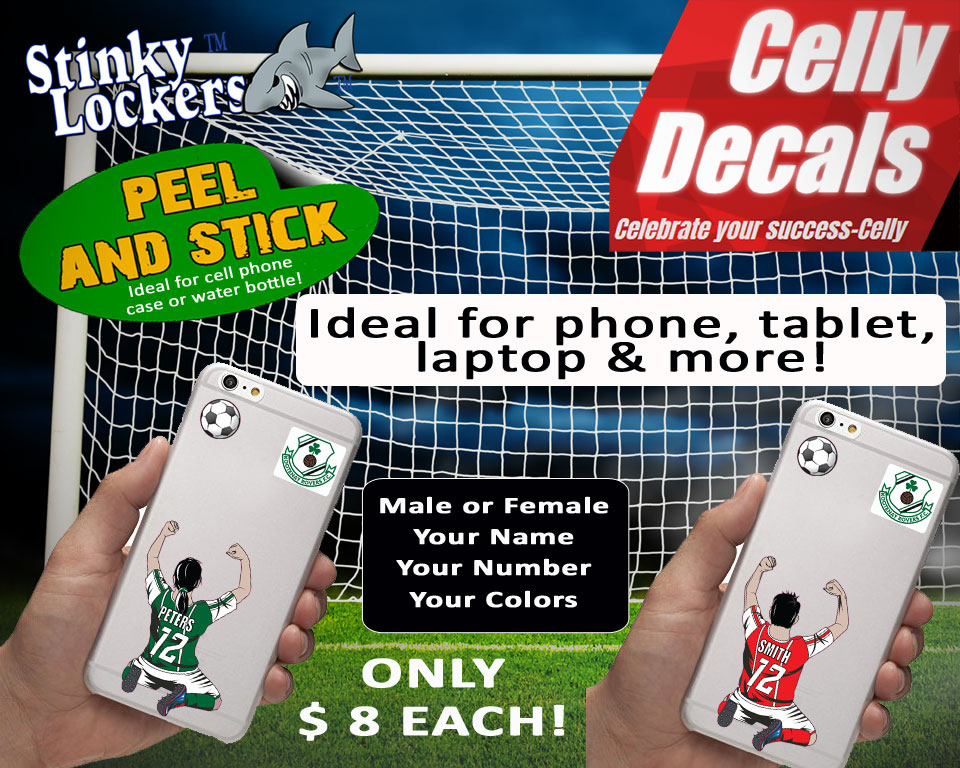 Please take note of your Order Deadline in your tournament email. All orders must be received on or before your tournament deadline date to ensure your order is included in our tournament delivery!
We ship tournament orders directly to your host tournament committee. Orders are sorted by team. Your order will be included in your team's check-in package on your first day of the tournament. If there are any issues with your order or if you would like to order more, contact sales@stinkylockers.com or toll-free at 1-800-468-4134.
Note: Even though this is a tournament pickup, please complete your home shipping address in case you forget to pickup we have your address on file.